Radio Free RPG is my podcast about roleplaying games, where I interview folks who make games happen. We talk to artists, editors, layout designers, and more, as I try to showcase all the talent that goes into making these games we love happen!
You can find the podcast on Google, Apple, Spotify and RSS feeds using the links below: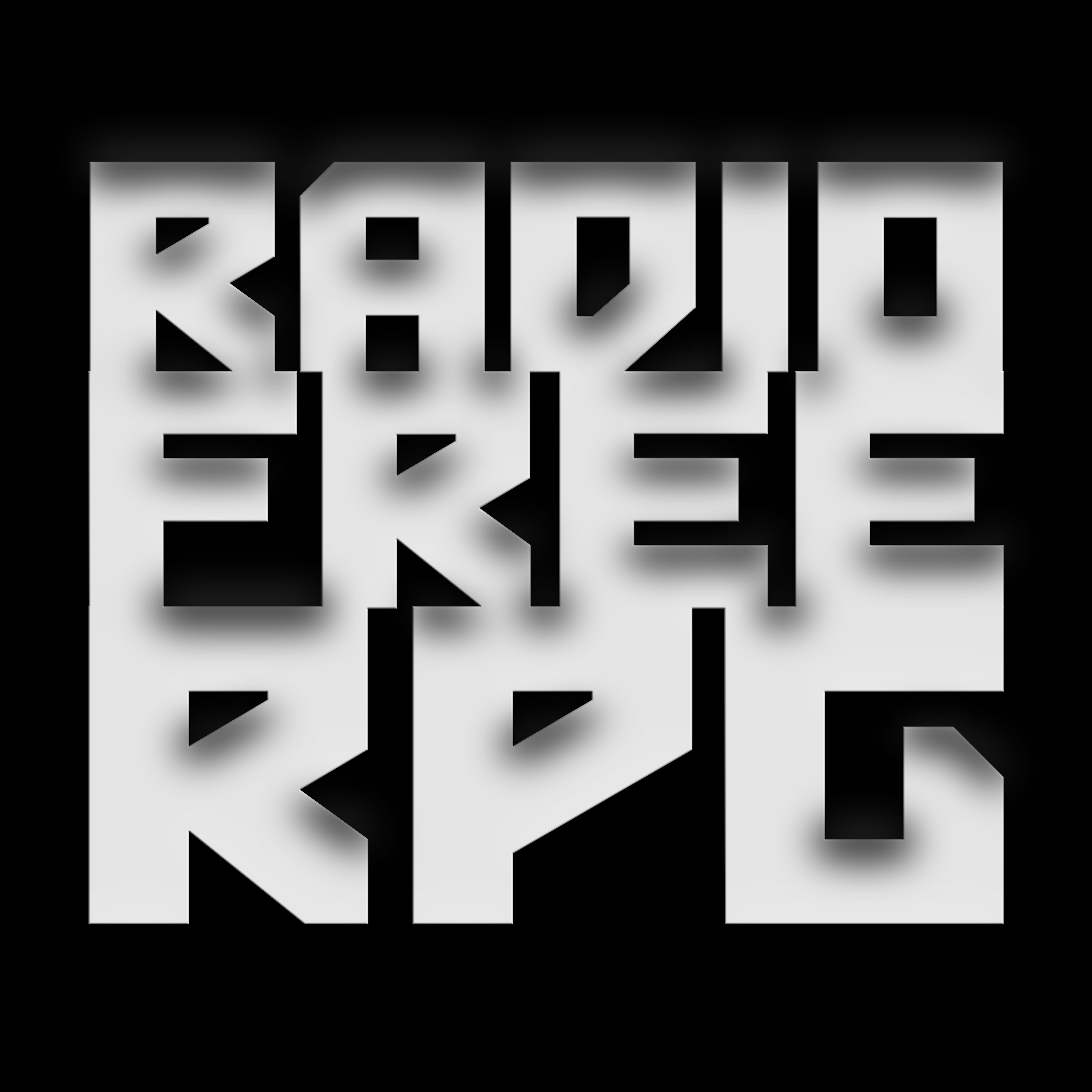 Episode Five – Solo RPGs with Alex T
–
Radio Free RPG
Host Alan Bahr is joined by Alex T. of Blackoath Entertainment to discuss the creative process, solo roleplaying games and how they might be used, as well as much more! Alan gushes over Alex's work quite a bit, far warning.